//
//
//

SAME DAY SHIPPING*
Model#: C-AGU-00-840
Stock#: C-AGU-00-840
Armor Guys Kyorene Pro Blue A4 Cut Level Gloves
Multiple Options Available
$9.65 to $9.67
Please select an option below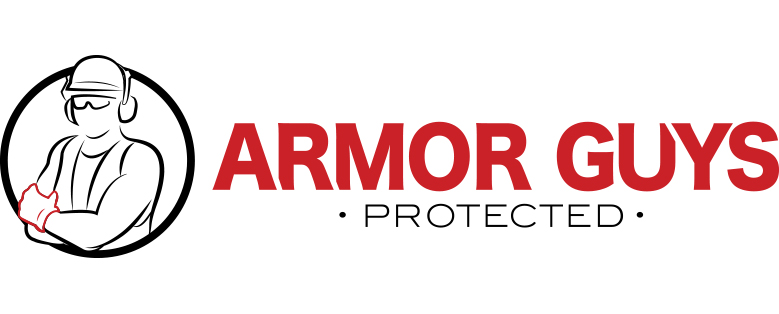 ---
Armor Guys Kyorene Pro Blue A4 Cut Level Gloves
Features:
Reinforced Thumb
No stainless steel or Fiberglass
Ergonomically shaped
Bacterio-Static Kill Harmful Bacteria
Thermal Regulating
Specifications:
18 g Grey Kyrone Pro
Graphene A4 Liner
Black HCT MicroFoam
Compliant with:
The Armor Guys Kyorene Pro Gloves are ideal for the workplace they are cut-resistant thanks to the 18g Grey Kyorene Pro and the Graphene A4 liner. They feature a reinforced thumb for extended wear. The gloves are ergonomically shaped for a superior fit and thermal regulating to keep the hands comfortable. The Bacterio-static kills bacteria and keeps odors neutralized to keep the gloves smelling fresh.
Available Sizes:
X-Small (AGU-00-840/XS)
Small (AGU-00-840/SM)
Medium (AGU-00-840/MD)
Large (AGU-00-840/LG)
X-Large (AGU-00-840/XL)
2X-Large (AGU-00-840/XXL)
C-AGU-00-840
Manufacturer:
Armor Guys
Standards:
ANSI Cut Level A4
ANSI Abrasion 5
ANSI Puncture 4
EN 388 Abrasion 4
EN 388 Coup Cut 3
EN 388 Tear 4
EN 388 Puncture 2
EN 388 TDM Cut D
AGU-00-840/2X
AGU-00-840/L
AGU-00-840/M
AGU-00-840/S
AGU-00-840/XL