//
//
//

SAME DAY SHIPPING*
Model#: 727300
Stock#: CM-727300
$4,994.99
THIS ITEM SHIPS FOR FREE!
Direct Ship
Ships in: 1+ month
International exclusions apply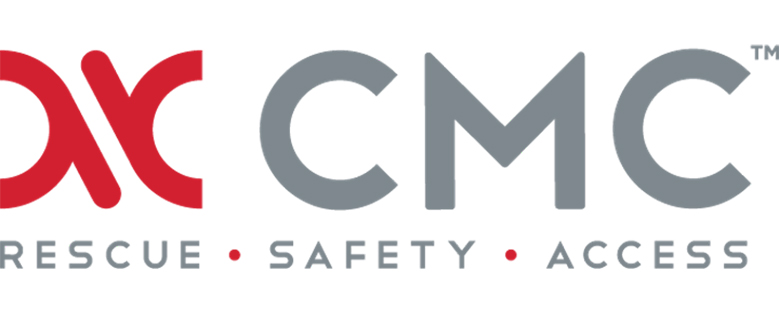 ---
CMC Arizona Vortex Kit
Kit Includes:
2-Piece Head Set
Head Set Pulley Wheel
Head Pins (4)
Inner Legs (3)
Outer Legs (7)
Leg/Foot Pins (17)
Flat (Omni) Feet (3)
Raptor (Claw) Feet (3)
Orange Pin Flags (21)
Adjustable Hobble Straps (3)
8mm Tether Cord (40ft)
User Manual
Vortex Bag System

RigTech Pack
Leg Bags with Shoulder Straps (2)
Foot Set Sleeves (2)
Pin Storage Bag
The CMC Arizona Vortex Kit is a unique multipod that was created from years of experimental development. The Vortex represents the pinnacle of at-the-edge frames, which no standard multipod can match today. The recently improved Vortex Bag System allows a single rope technician to carry the entire Vortex Kit using the RigTech Pack and 2 redesigned Leg Bags.
The originator of modern artificial high directionals (AHD)s, the Vortex is a tripod, bipod, and monopod in one all-inclusive kit. Its precision machined two-piece head can be rigged as a standard tripod or, in advanced applications, as an A-frame, Sideways A-frame, Gin Pole, or a multitude of other configurations. The tripod can be formed into an Easel A-frame with adjustable leg lengths. The versatile third leg allows rescuers to set up an artificial high directional in virtually any urban, industrial or wilderness application. When configured in the A-frame and Easel A-Frame applications, pulleys can be attached directly into the Head Set using the included quick-pins rather than carabiners, retaining valuable headspace and working clearance. The Vortex is ideal for use with high lines and tracking line offsets. The extra attachment points also work well for rope access where several lines may be needed over the edge. Sets for both the Raptor Feet and Flat Feet are included to provide secure footing options on varying terrain and industrial surfaces. The Flat Feet now come with an improved rubber pad that can be easily replaced when needed.
CM-727300
Color:
Blue
Orange
Height (Generic):
9
Manufacturer:
CMC Rescue
Material:
Cordura
Minimum Breaking Strength (MBS):
36 kN
Standards:
NFPA 1983 General Use
Weight:
95.00