//
//
//

SAME DAY SHIPPING*
Model#: C-KA-WVI00002
Stock#: C-KA-WVI00002
Kask Super Plasma V2 Visor
Multiple Options Available
$55.95 to $75.99
Please select an option below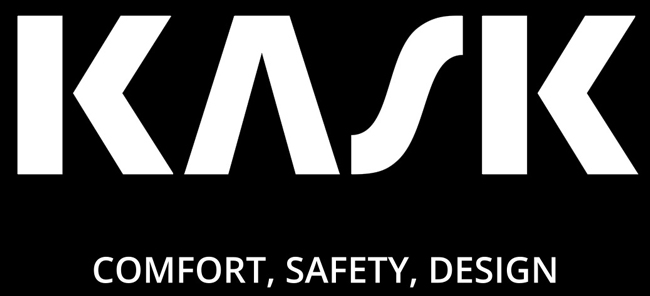 ---
Kask Super Plasma V2 Visor
The Kask Super Plasma V2 Visor can be attached directly to the Super Plasma Helmet. The Panoramic lens is treated for anti-fog and scratch resistance, and can also be worn over correcting glasses. The edge of the visor is cut proof, and the upper contour is made from rubber to keep out moisture. Even at extreme temperatures, the Kask Visor remains impact resistant.
Features:
Optical Class 2
Necessary screws are included to attach Super Plasma V2 Visors directly to the Super Plasma Helmet
Panoramic, anti-fog, and scratch-resistant
Specifications:
Meets or exceeds EN 166 and ANSI 287.1 standards.
Available Colors:
Transparent (WVI00018.500)
Silver Mirror (WVI00018.520)
Smoke (WVI00018.510)
C-KA-WVI00002
KA-WVI00018.500
KA-WVI00018.510
KA-WVI00018.520