//
//
//

SAME DAY SHIPPING*
Model#: C-PP-396-20870
Stock#: C-PP-396-20870
PIP EZ Cool Terry Cloth Sweatband for Hard Hats
Multiple Options Available
$1.99 to $30.99
Please select an option below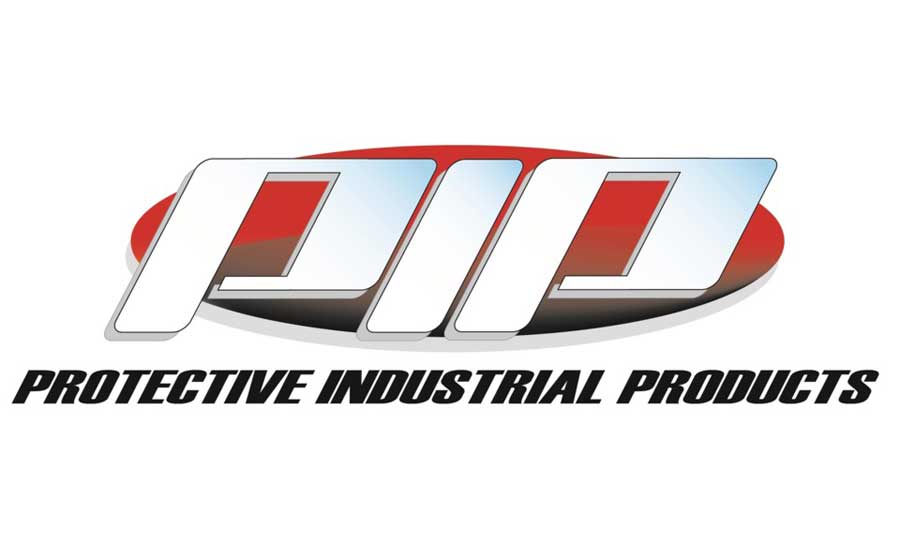 ---
PIP EZ Cool Terry Cloth Sweatband for Hard Hats
Features:
Terry Cloth Sweatband for Hard Hats
Plastic Snap Closure
SIZES: One Size
Available Colors:
Navy Blue | PP-396-20870-NAV
Beige | PP-396-20870-BGE
The PIP Evaporative Cooling Hard Hat Pad is perfect for those hot and humid days. This hard hat sweatband is made from soft terry cloth and is properly placed in the front to prevent sweat from dripping down into your face. You won't have to struggle with this sweatband as it is outfitted with durable snaps to make this quick and easy to install.
C-PP-396-20870
PP-396-20870-BGE
PP-396-20870-NAV