//
//
//

SAME DAY SHIPPING*
Model#: 49-66-4832
Stock#: 495-49-66-4832
UPC/GTIN/EIN: 04524226663
Milwaukee SHOCKWAVE 1/4 Inch x 2-9/16 Inch Magnetic Nut Driver (250 Pack)
$505.99
THIS ITEM SHIPS FOR FREE!

Get it by Apr 05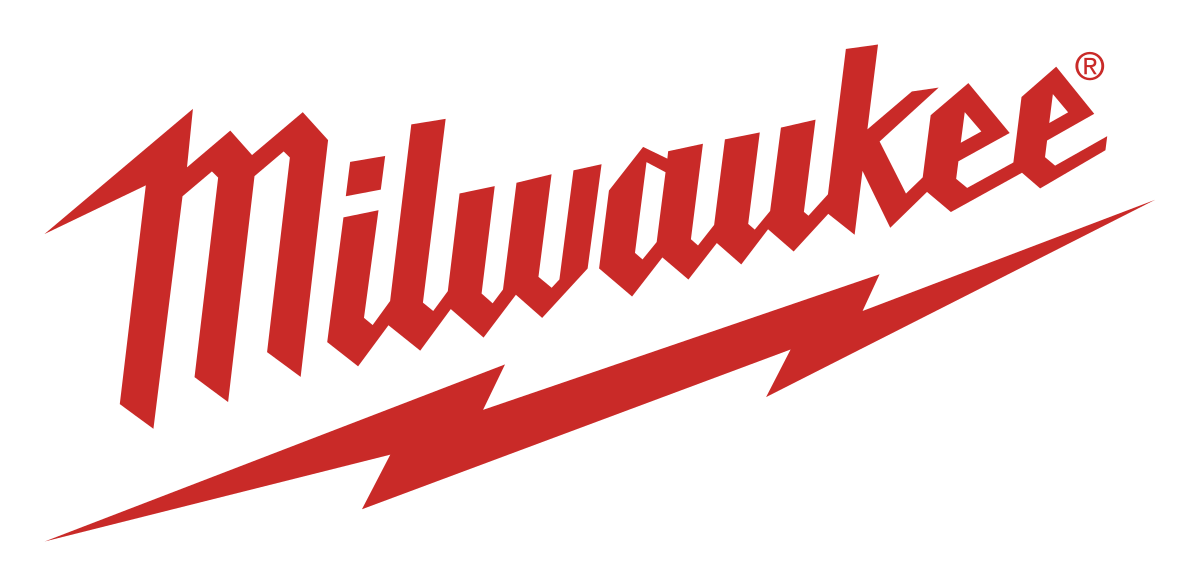 ---
Milwaukee SHOCKWAVE 1/4 Inch x 2-9/16 Inch Magnetic Nut Driver (250 Pack)
Milwaukee SHOCKWAVE Impact Magnetic Nut Drivers are engineered for durability and last up to 10x longer. SHOCKWAVE Nut Drivers feature a strong magnet for a better grip and color-coded rings for easy size identification.
Features:
Proprietary steel and heat treat process for maximum strength and durability
Strong magnetic tip for secure grip
Color-coded band for easy size identification
Chamfered edge for fastening in tight spaces
Other Available Milwaukee Magnetic Nut Drivers:
495-49-66-4832
Bit Size:
1/4"
Bit Type:
Driver
Chuck Size:
1/4"
Components/Pieces:
250
Country of Manufacture:
China
Cutter:
High Speed Steel
Drive Design:
Hex
Drive Size:
1/4"
Driver Type:
Magnet Nut Driver
Features:
Color-Coded
Magnetic
Length:
2-9/16"
Manufacturer:
Milwaukee Electric Tool
Material:
Steel
Shank Diameter:
1/4"
Drive Tang Size:
1/4"
Weight:
0.06